Graphic-Design:
Everything from business cards to webdesign.
Small jobs, big jobs … you name it!
———————————————————————————————-
Art-Gallery Showcase:
A particular piece, that caught your eye? Interested in getting it?
You can either contact me directly, or visit one of the galleries where the artwork is shown: North End Gallery in Whitehorse/Yukon, Caribou Crossing Cafe & Gallery, Carcross/Yukon or the Atlin Courthouse Gallery in Atlin/BC.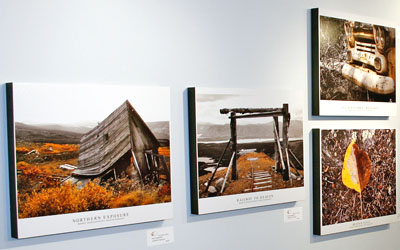 Artwork available as:
Framed Canvas Prints
Framed Prints on Photoboard
Fine Art Prints (framed or unframed, printed on Hahnemuehle Fine Art Paper)
Also available: Prints on metal, acrylic and wood
Please note, certain images are only available as a limited canvas-print edition (max. 5).
Atlinite? Ask for special rates.
———————————————————————————————-
Portraits:
Built special memories for yourself and your family and friends!
I offer customized portrait sessions indoors or outdoors.
Gift certificates available!
Portraits
Family
Maternity
Boudoir
Engagement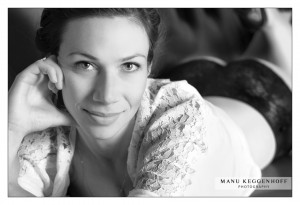 ———————————————————————————————-
Weddings:
Are you looking for a photographer to cover this very special day?
Ask for my wedding packages! I'd be honored to capture this memorable day for you.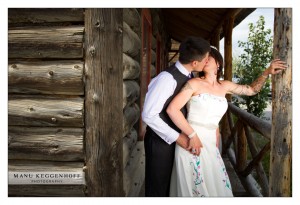 ———————————————————————————————-
Pho-DOG-raphy:
Your dog is unique! A beloved family-member, a personality with character!
A very special Northener.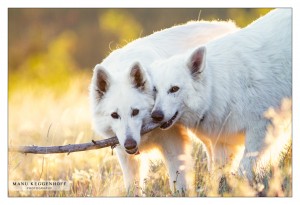 If you would like me to capture his/her/their personality(ies) thats make(s) him/her/them so very special, please contact me.
Prices are individual. Please contact me directly. Part of the proceeds will go to the Mae Bachur Animal Shelter in Whitehorse.